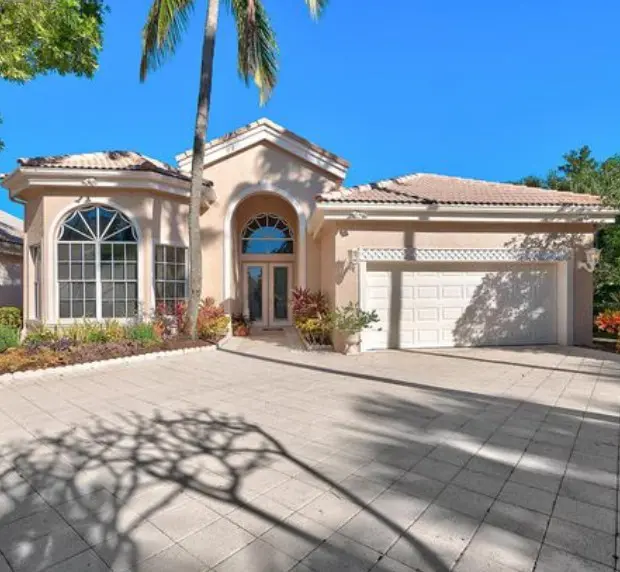 20 Years of
Combined Waterproofing Experience
After many years of experience in construction, we noticed the need for dedicated Waterproofing in South Florida, and this motivated us to commit to being South Florida's premier waterproofing company. With over 20 years of combined waterproofing experience, we strive to provide the best service for commercial and residential owners with new construction or existing water intrusion issues.
To provide quality waterproofing systems for structures of all types throughout South Florida.
To take time to understand the project and recommend the best course of action. On every job, we believe that the customer deserves our very best and that is what we strive to deliver.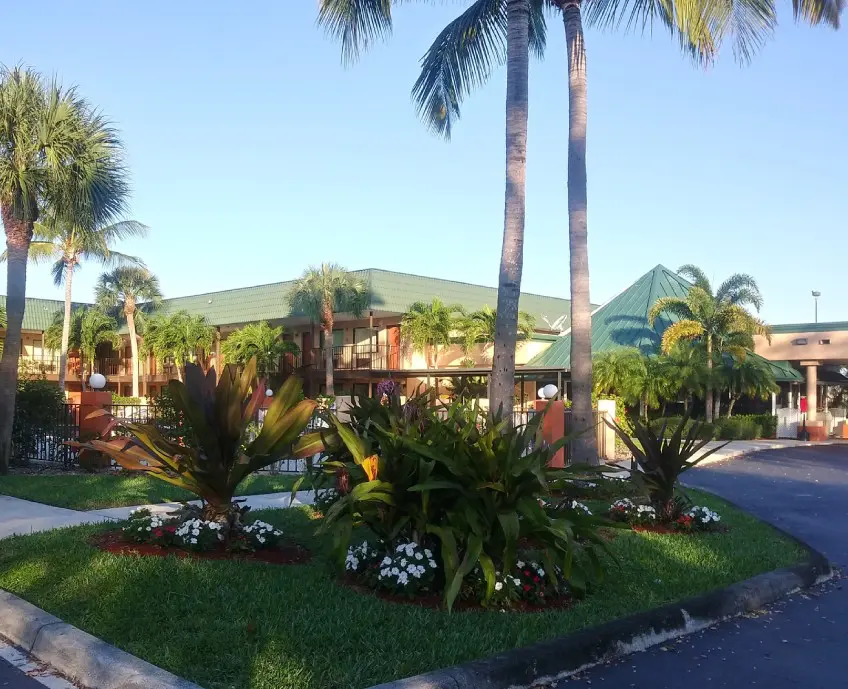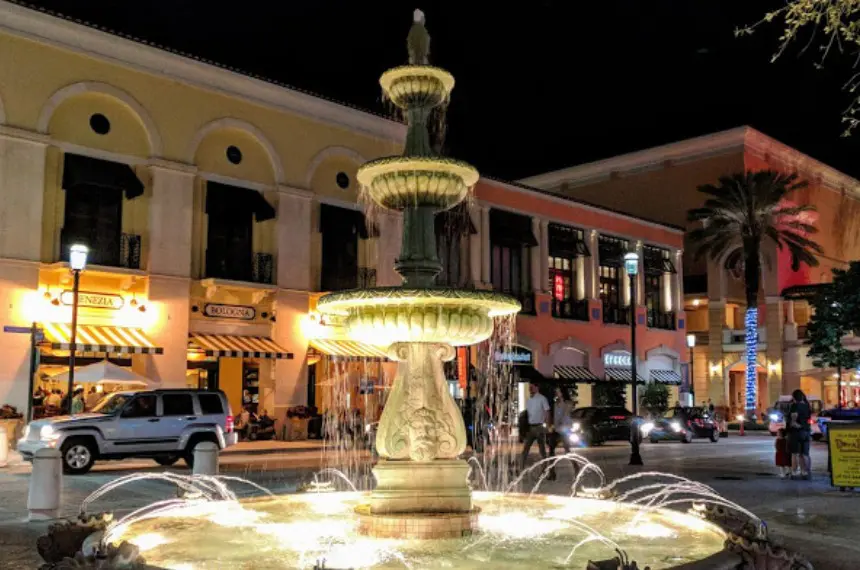 We are a company that values the ability to work and live in South Florida. We want businesses and homeowners to enjoy that same quality. We do that by giving you one less issue to worry about.