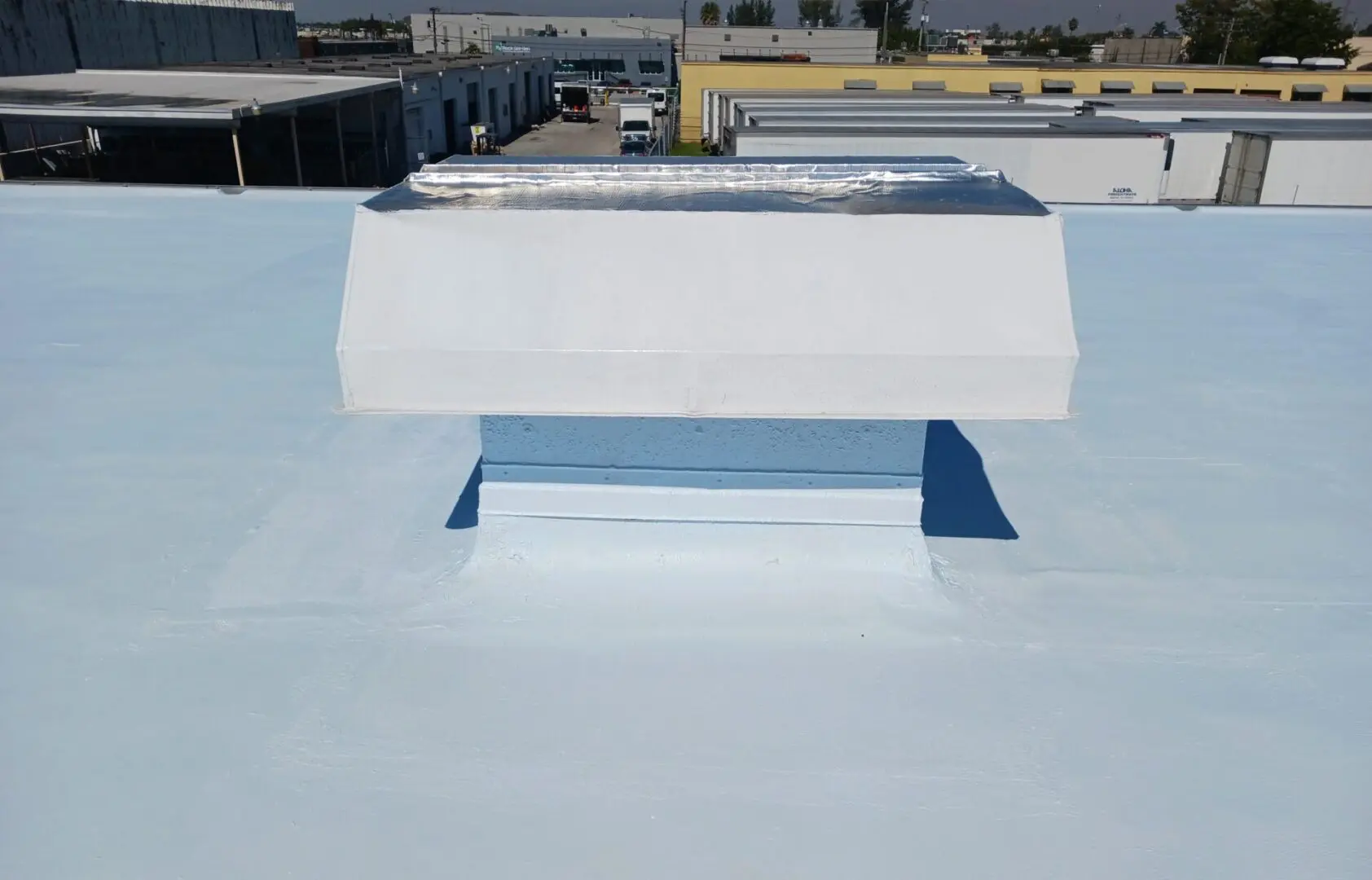 Full-Service Waterproofing
Company in South Florida
Water intrusion in your home or business and be once of the most expensive repairs  if the issue is not addressed immediately.
If you think you might have an issue or just want to be prepared, Look no further! Make  J & B Waterproofing, LLC your first call for professional and reliable waterproofing solutions in South Florida.
We've been serving a South Florida residents and business owners in Palm Beach County, to the Treasure Coast over the past 6 years. Please contact us to discuss your needs and see how we can help you protect your home or business from water damage.
With over 25 years of combined experience in the waterproofing industry, we have the know-how to deal with complex water intrusion issues related to new construction as well as existing structures.
We offer an initial consultation to understand your problems, use applied methodologies  to identify the source of the water intrusion, and then use the best practices to get the job done. Here is a brief overview of our services: