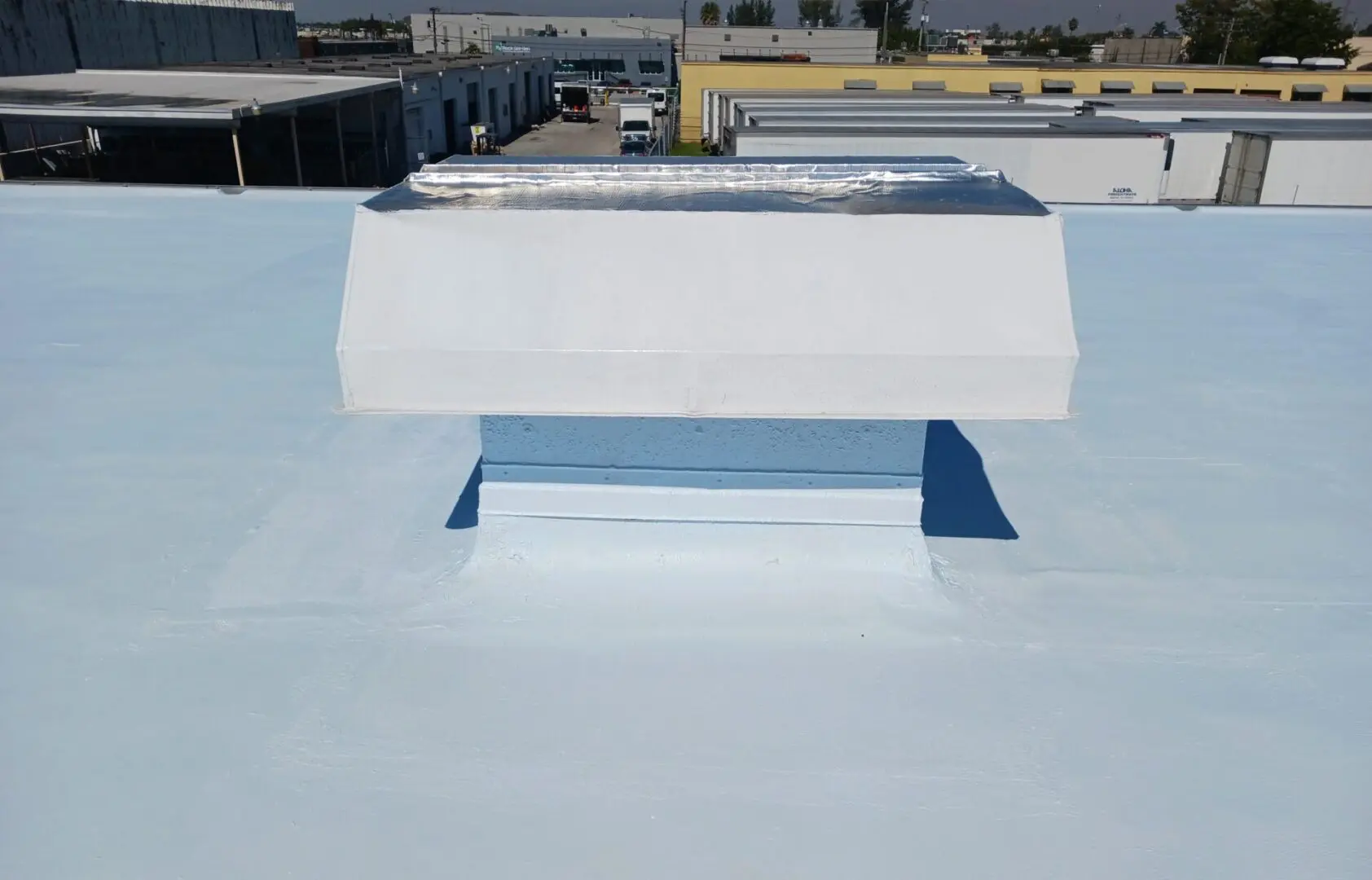 Full-Service Waterproofing
Company in South Florida
Got a leak? Or facing water/moisture intrusion issues with your home? Look no further! Make J & B Waterproofing, LLC your first call for professional and reliable waterproofing solutions in South Florida.
We've been serving a diverse pool of residential and commercial building owners in Palm Beach County, Martin County, and St. Lucie County over the past 5 years. Please get in touch to discuss your needs and see how we can help you protect your home from water damage.
With over 15 years of combined experience in the waterproofing industry, we have the know-how to deal with complex water intrusion issues related to new construction as well as existing structures.
We offer an initial consultation to understand your problems, use state-of-the-art testing equipment to identify the source of the intrusion, and then use the best materials to get the job done. Here is a brief overview of our services: